Tournament Information
---
Lacombe Ringette Ice Breaker Tournament 2022
November 25 - 27th, 2022
Calling All Interested Officials for the Lacombe Ice Breaker Tournament:
Please Fill Out THIS FORM to indicate your interest in officiating
November 25th - 27th, 2022
The Ice Breaker tournament registration is officially CLOSED!
Please download the TeamSnap Tournament App!
Search Lacombe Ice Breaker Tournament and find your division to see your upcoming schedule!
Get in on our Ice Breaker 50/50 Cash Raffle! You don't need to be in attendance to support our athletes!
Follow the link to get your tickets: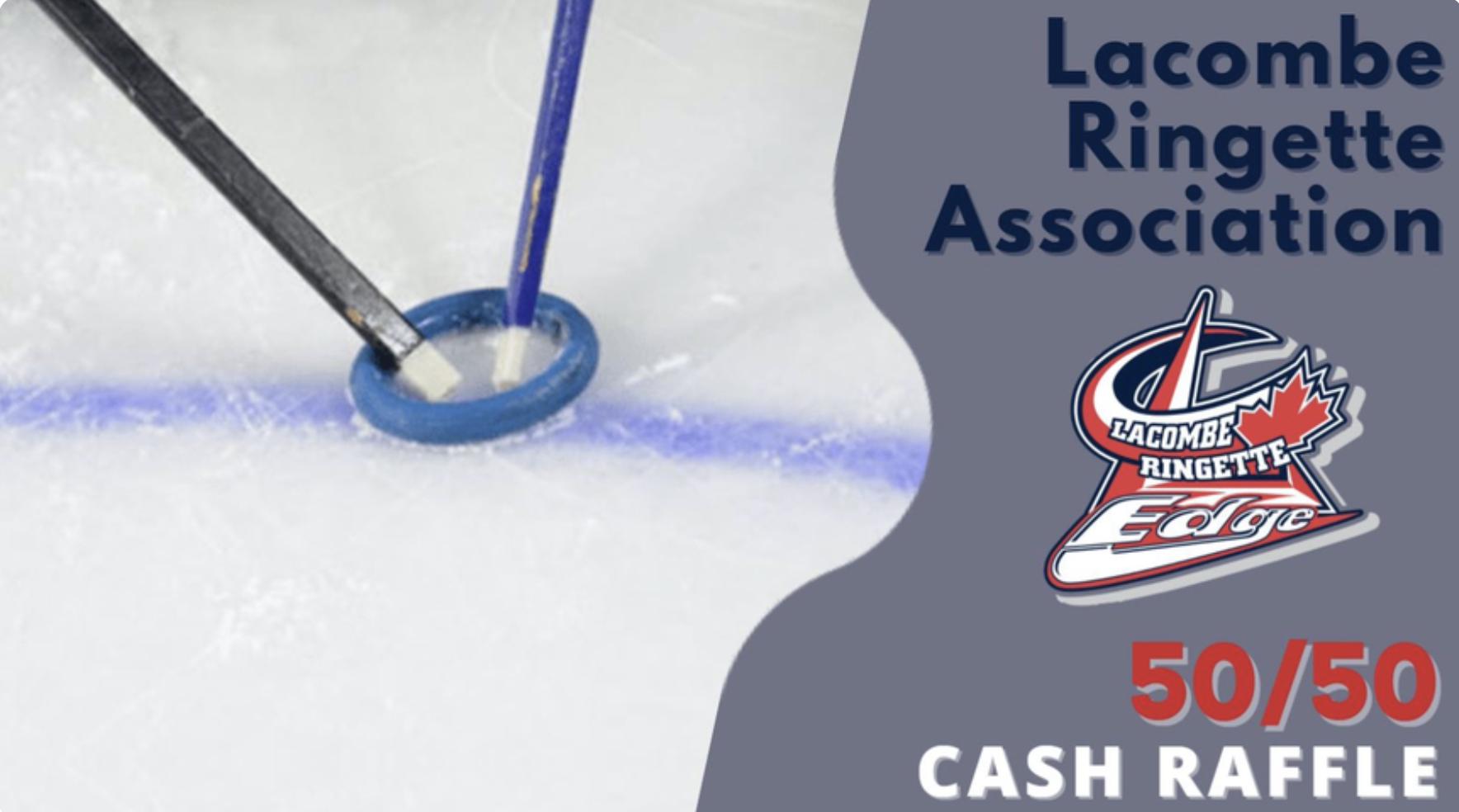 Tournament Chairs:
Janelle Granigan & Kim Rost
Gary Moe Arena #1 & #2
5429 53 Street
Lacombe, AB
Blackfalds Arena #2
5302 Broadway Ave., Blackfalds, AB
403-885-2210